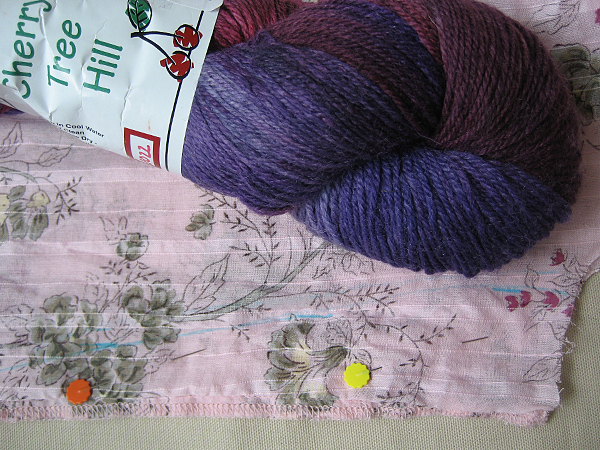 Yesterday I made some small progress on my to do list.
removed the sleeves and collar from my shirt
pinned and sketched a (rough) line for the new side seam
chose some sock yarn out of my stash
Blog posts might be light this week, but I'm going to do my best to keep on track. Hope to post more progress tomorrow!