After much deliberation, and not much sewing over the weekend because of a sick little girl, I'm giving away one of my remote control pillow covers for Sew, Mama, Sew's Giveaway Day.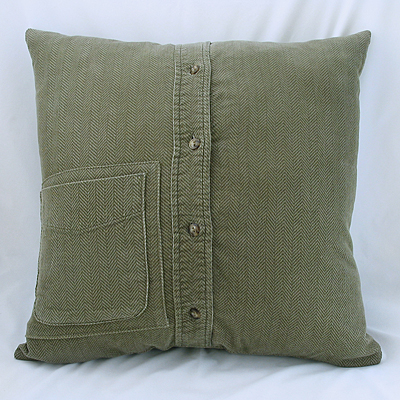 You get to pick whichever one you want. You can even pick the decorative pillow cover, even though it doesn't have a pocket. That's cool with me!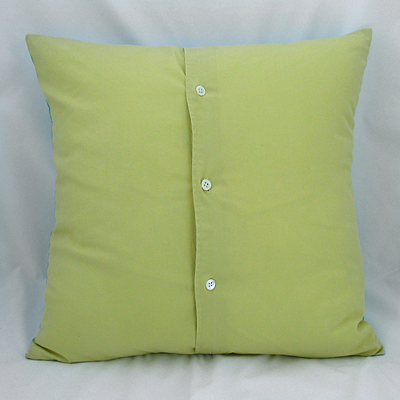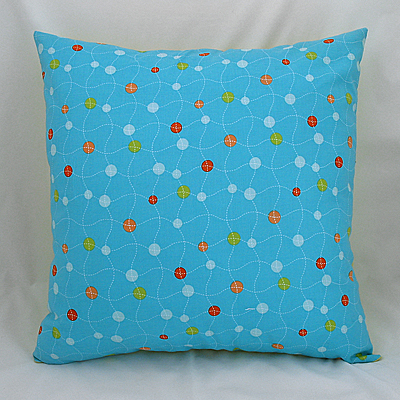 Just know that whichever one you choose, I'm only giving away the cover, not the inside cushion. It will keep down shipping costs and allow me to ship internationally.
Here's how you enter: Leave a comment on this post.
Bonus entry: Become a fan on my Facebook page. If you do, leave a second comment on this post.
You have until midnight, December 6th to enter. I will choose a winner with a random number generator. After you leave a comment, check out Sew, Mama, Sew for more fabulous giveaways!
Anything else? Oh, did you know I wrote a tutorial on how to make one of these pillows? Check it out!