We made it eight years without an elf. Last year, my daughter took matters into her own hands and bought one for herself. I'm not against having an elf. It's just that I'm not good at remembering these things. I have to put a stickie note on my bathroom mirror so I don't forget about the Tooth Fairy, and sometimes she's busy and misses our house anyway.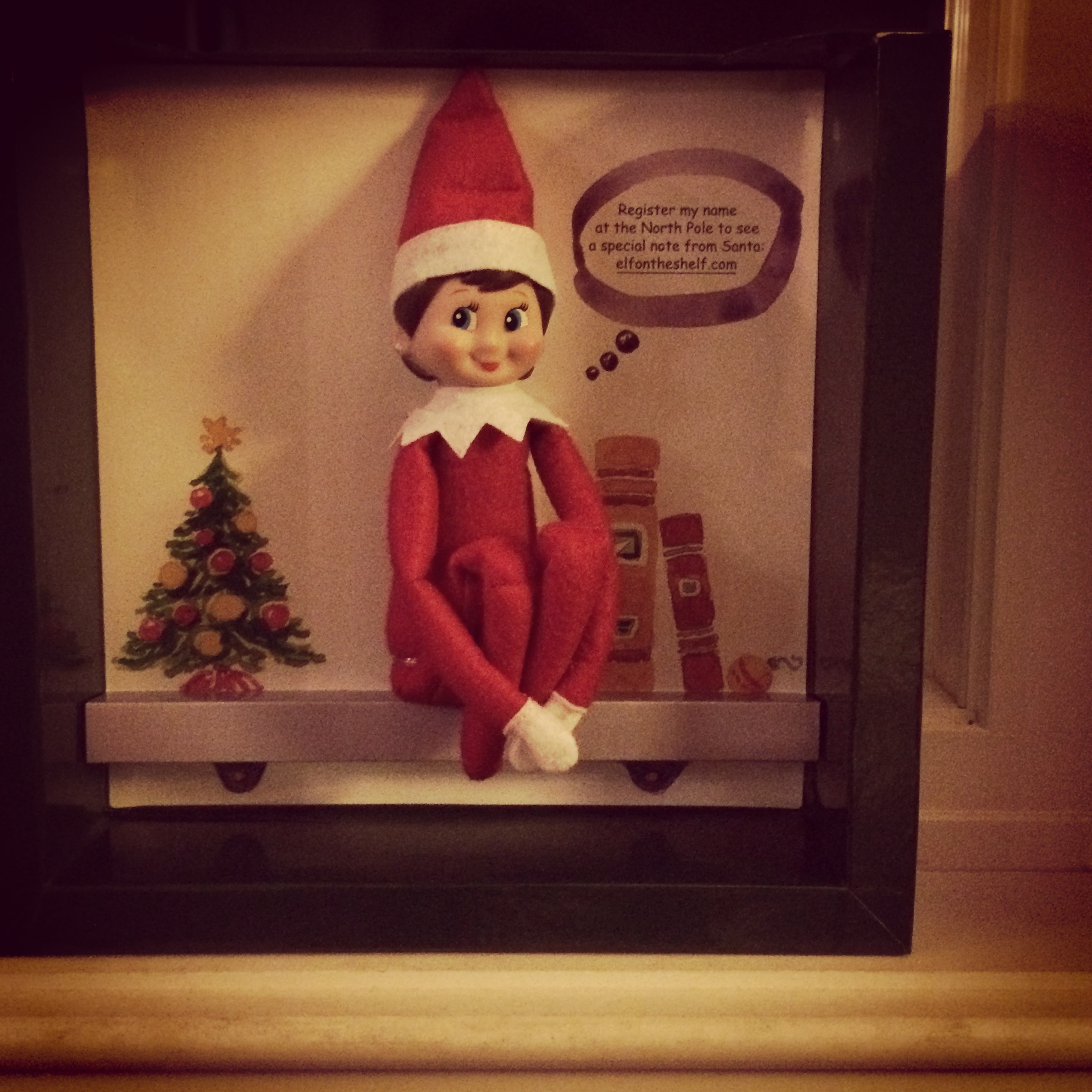 I've set a daily alarm for this little pixie. I'm also starting a photo project. Maybe if I hold myself accountable for posting daily pictures of our elf, we'll make it through the season without too many "bad snowstorms at the North Pole" morning after excuses.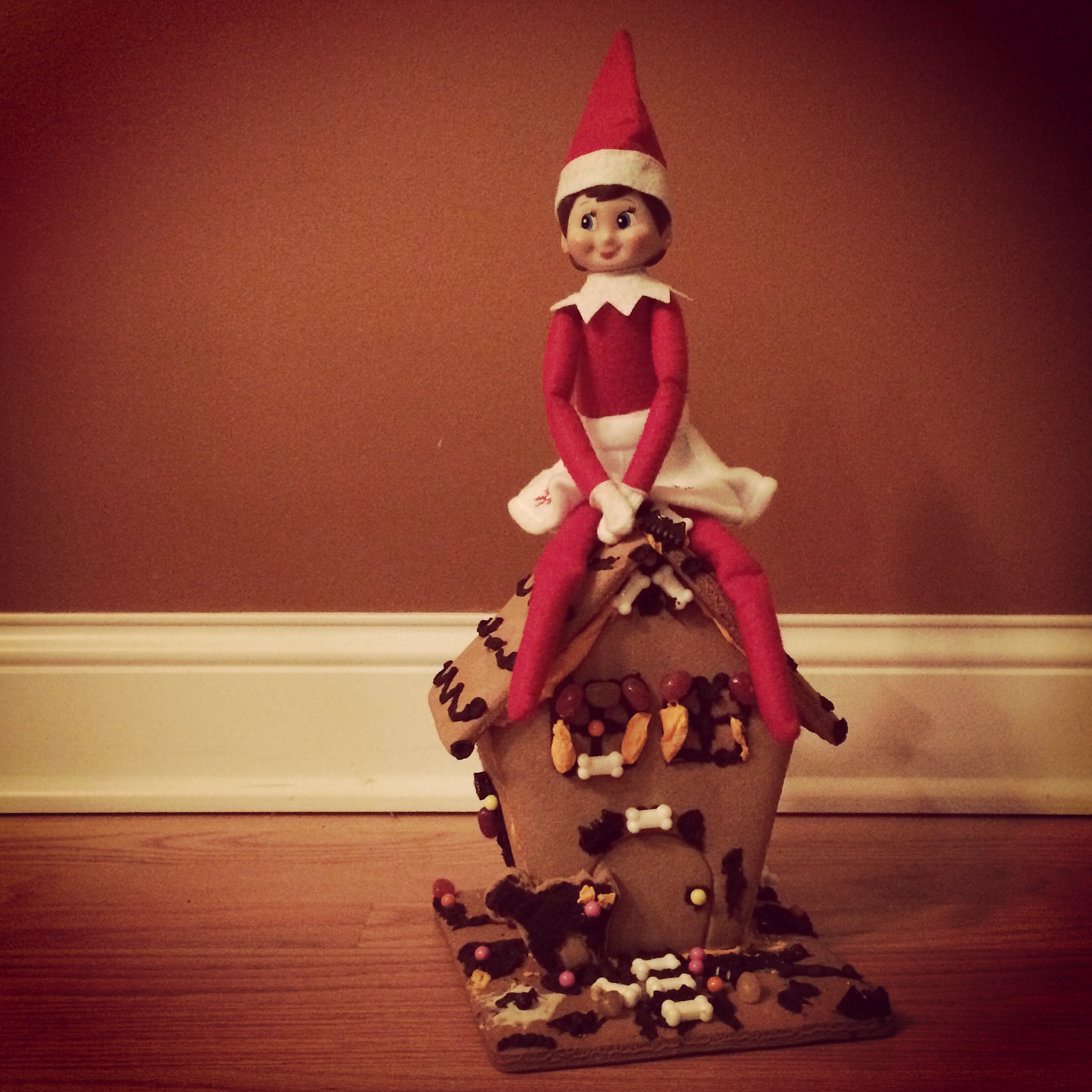 I call this one Time to get rid of the Halloween gingerbread house.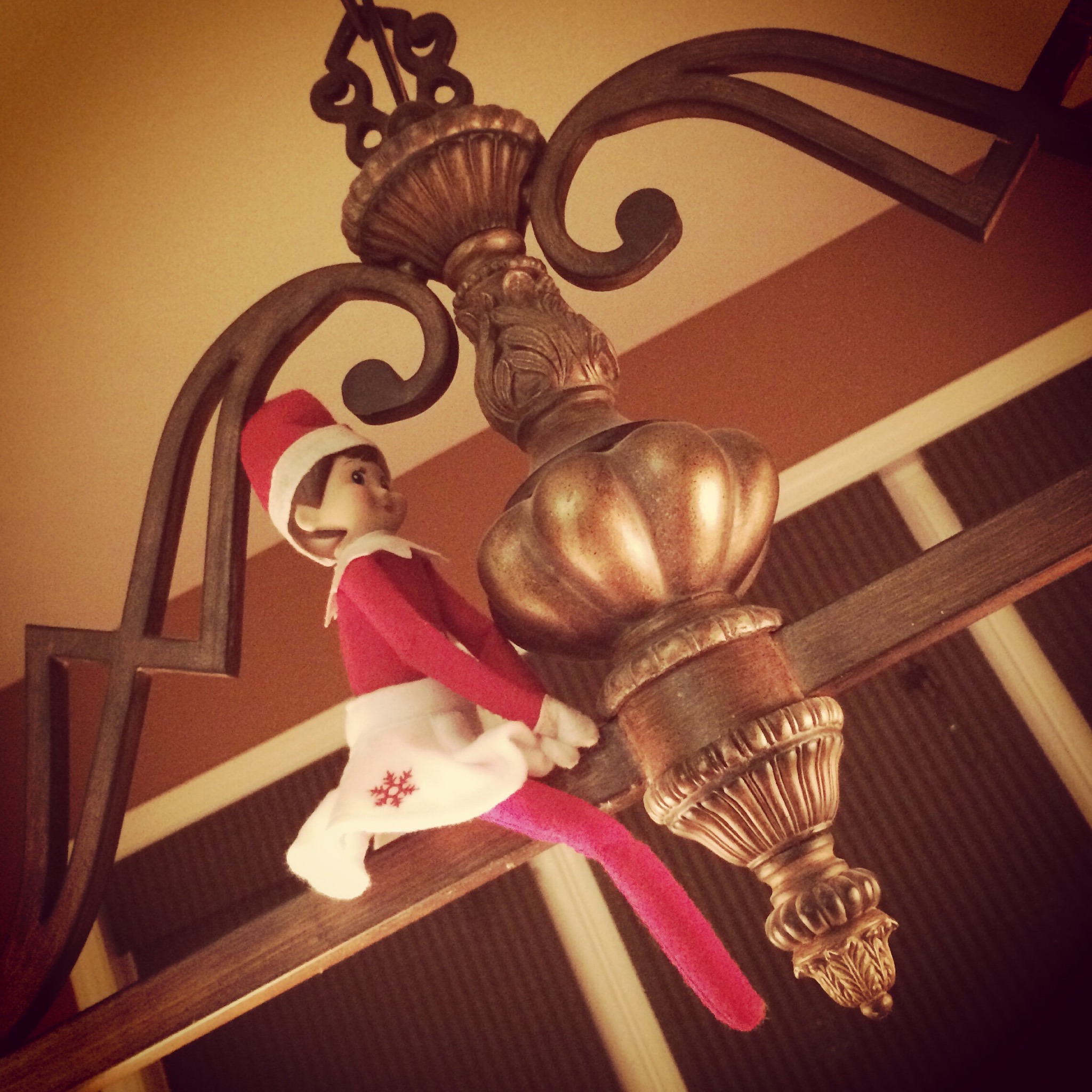 Follow along on instagram here.