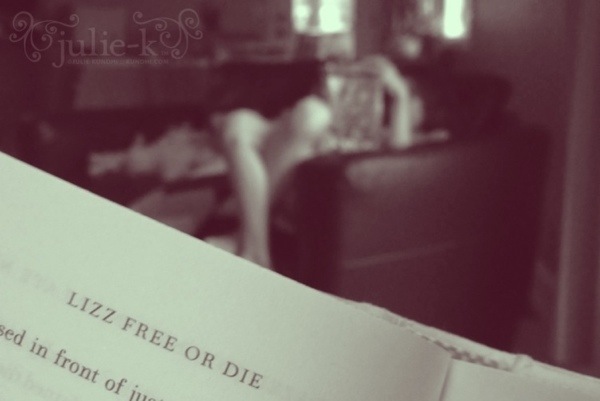 Summer reading season has officially begun. I thought I'd try to keep track of what we're reading over here, both myself and my daughter.
First up for me is Lizz Free or Die, a book of essays by Lizz Winstead. I first discovered Winstead on twitter and was a bit disappointed in myself that I didn't know she was one of the creators of The Daily Show. She's smart, funny and full of opinions. The essays are about her life, finding her comedic voice, and being a woman in comedy. I'm halfway through and enjoying it so far.
My daughter is reading A Perfect Time for Pandas, which is part of the Magic Tree House series by Mary Pope Osborne. She's kind of obsessed with the Jack and Annie stories — she's even taking a Magic Tree House camp this summer. So far, Carnival at Candlelight is her favorite.
So that's what we're reading. How about you?