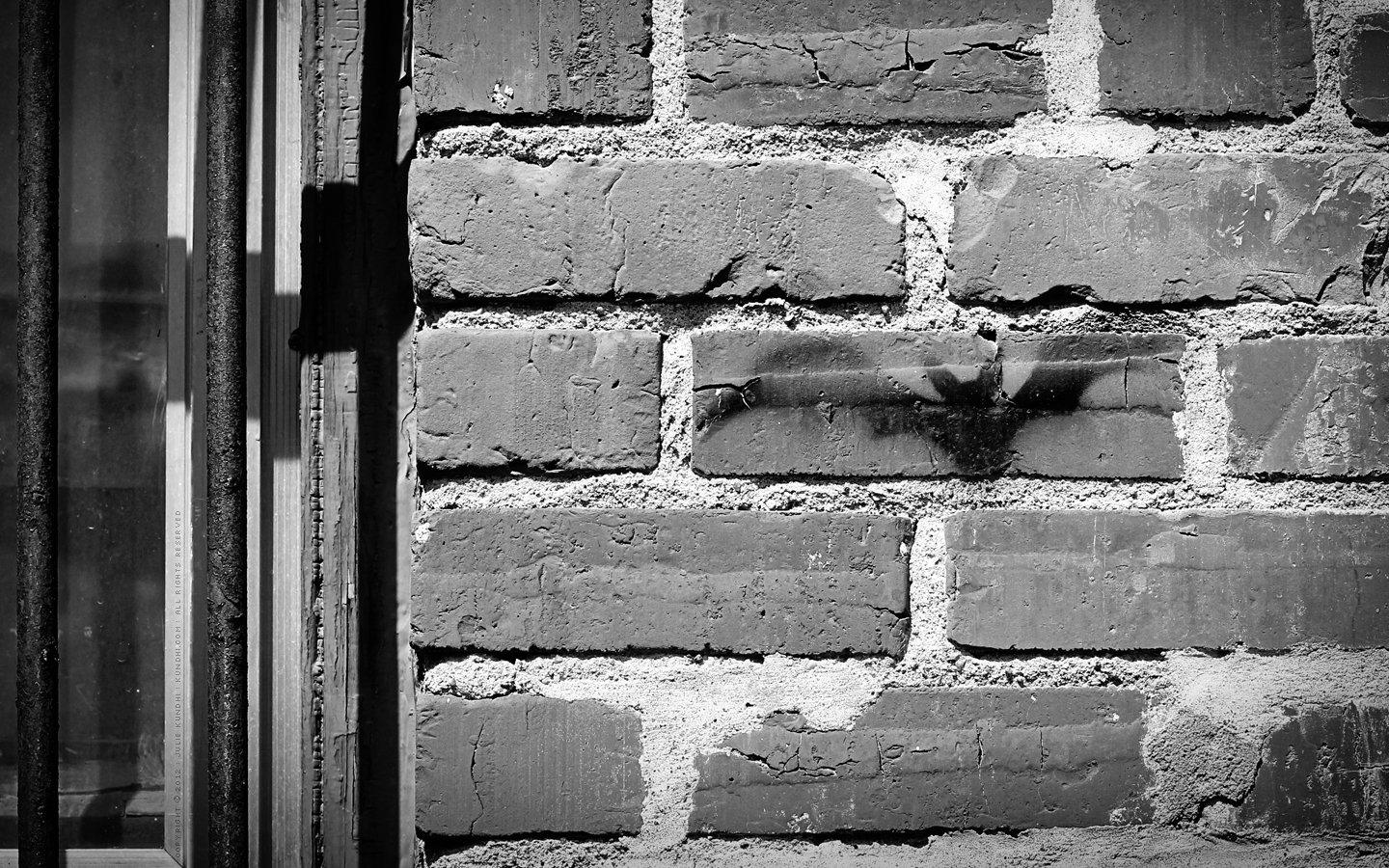 I spied this little bat over the summer in Kearney, Ne. It was the only one I saw in all of downtown. Not sure if there is a meaning behind it or not. Google couldn't give me any answers.
It makes a nice desktop background for October.
Feel free to download and share.