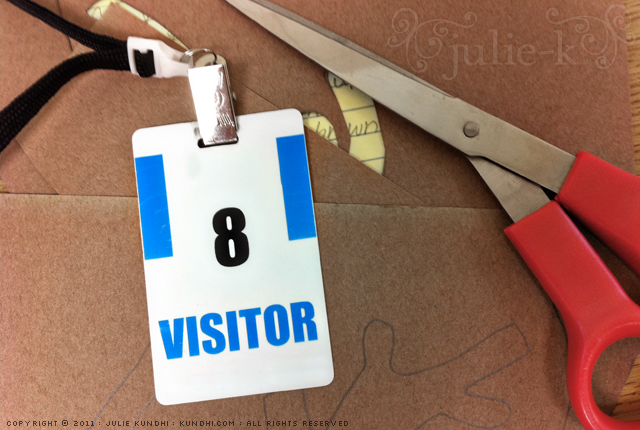 I knew when my daughter started kindergarten that I wanted to be involved with her school. I checked the PTO committees and even went to a meeting, but nothing clicked. I also looked at the part-time positions available on the school website. Still nothing.
Then, a few weeks after school started, volunteer forms came home. Yes. This was something I could do. Something I wanted to do. I signed up to help in the classroom and library.
Today was my second time in the classroom. I'm just doing little things like math folders, cutting out trees for a Fall project, and helping with numbers and letters. Slowly I'm putting faces to all of the names my daughter talks about at home. I even got to tag along when she went to reading group.
I remember talking about volunteering with a friend one day and she replied: "Do it! Even if you have to take time off from work. You won't regret it." I'm starting to understand her enthusiasm. In a few weeks, I'll be in the library helping kindergartners choose books. I just know it's going to be a lot of fun!
Have you volunteered at your child's school? Share your experiences in the comments!