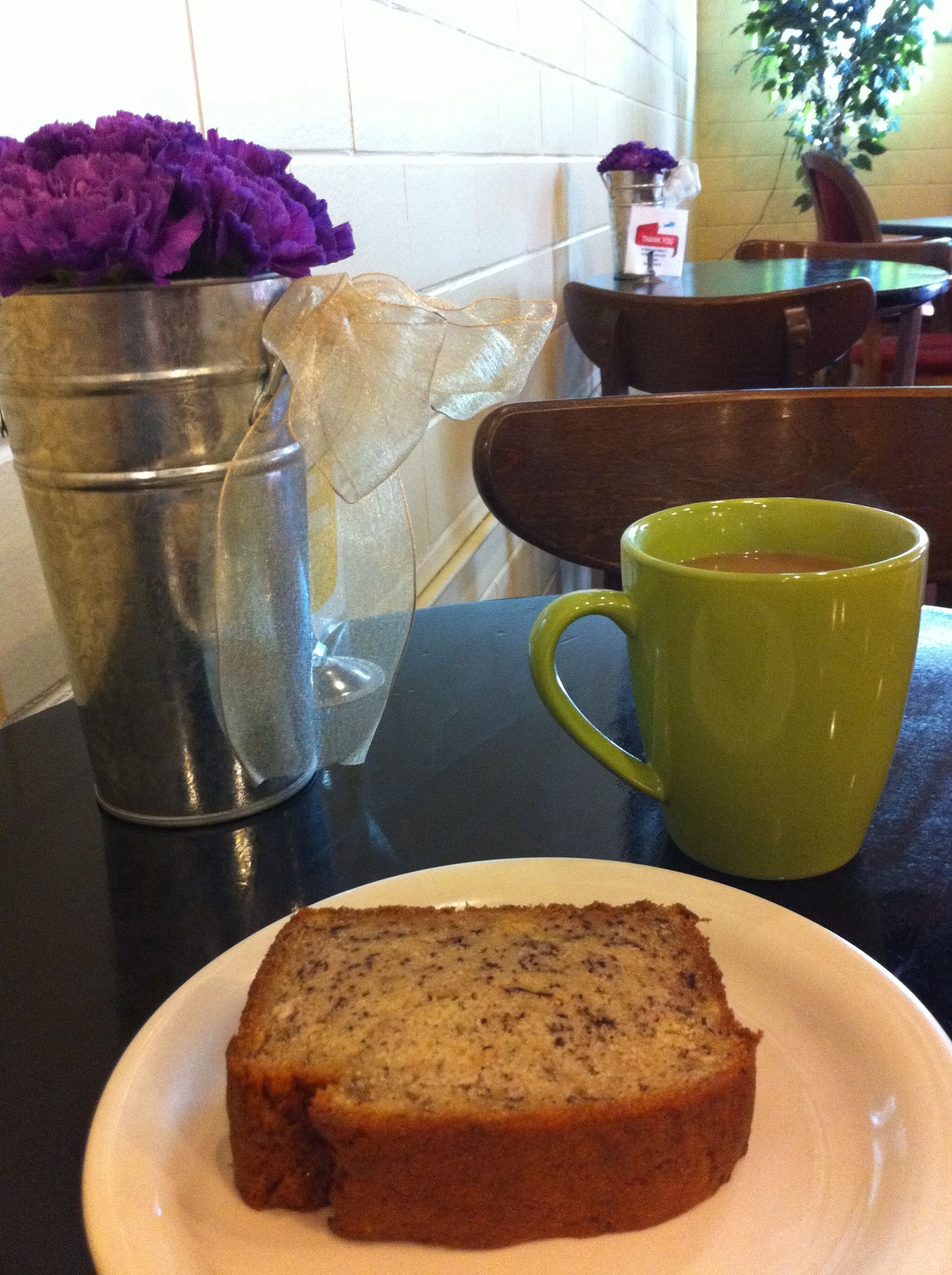 In my creative space today, and for the next few weeks, I'll be writing — journaling actually — about where I want to be this time next year. My daughter is enrolled in some morning camps and I'll be hanging out in the coffee shop nearby with a notebook and pen (and banana bread for breakfast!).
I can't believe my "baby" will be entering kindergarten in the Fall of 2011, which is all day in Nebraska. (Do any school systems still do half-day kindergarten?) I don't think I want to go back to a regular 9-5 job. I really enjoy being self-employed. I'm trying to decide whether I want to continue and expand my freelance business or take my eco-friendly crafting to the next level: write for publications, write a book, pattern design or wholesaling.
Tomorrow I'll be back with a thrifty find and Friday I'll have two washcloth stitch patterns to share.
You can see what everyone else is up to over at Kirsty's blog.