Another little Mother's Day gift for me: a rolled hem foot. The other night I sat down to make some tea towels and expected to have a whole stack to show you. I didn't realize there would be such a learning curve! It was like learning to use my machine all over again. I think I've got the sides down, but the corners are still giving me a little bit of trouble. So, here's my one tea towel.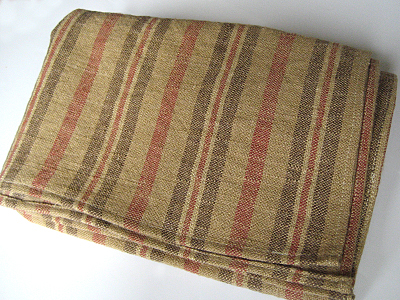 I found this fabric in my stash while I was hunting for something else. It was originally for a sewing machine cover, but when I washed it, it got super soft. It feels like a linen/cotton blend, but I'm pretty sure it's just cotton. The colors match my kitchen perfectly. Check out those beautiful hems!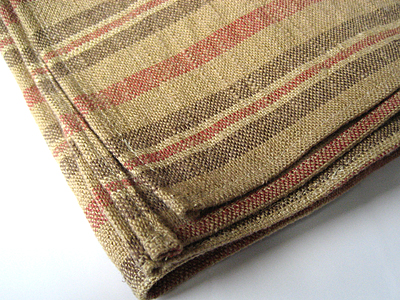 I couldn't have gotten this far without this awesome tutorial from the Sewing Divas. I think once I get the hang of it, this little foot is going to be a big time saver for me!
stash: Having the right tool for the job can make life so much easier. It will pay for itself in productivity.