Remember the daisy tote bag? I've been working on this pattern a bit. I wanted to give it a little more structure and eliminate the hand stitching on the straps. I'm also messing around with the gusset size. Here's a look at number two: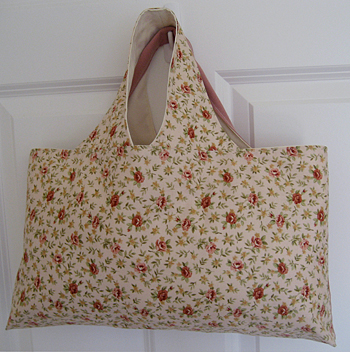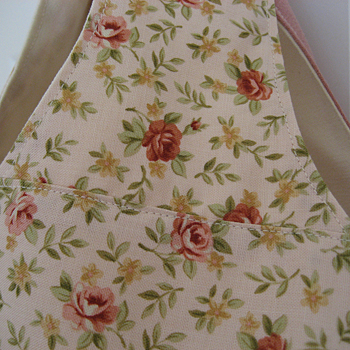 I'm making my third one right now. The second one was 75% reclaimed fabric (I bought a fat quarter of the floral fabric. I couldn't resist!) The third one will be 100% reclaimed fabric. Stay tuned for pics!
p.s. The floral tote isn't for sale. It was a birthday gift for Lauren.