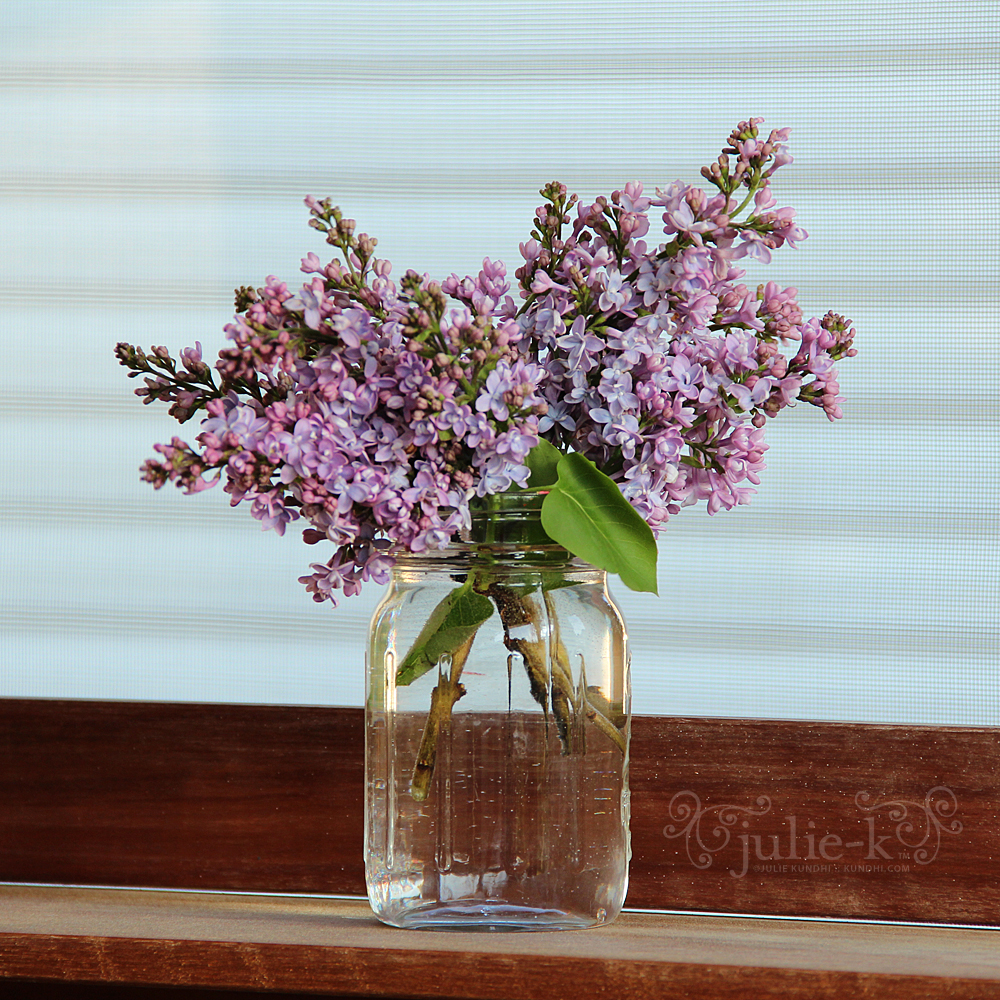 Saturday morning I had a date with my daughter. After Tae Kwon Do class, we drove up to the Community CROPS plant sale. We had our list: tomatoes, cherry tomatoes, and cucumbers. What we left with was something else entirely.
Three kinds of tomato plants — beefsteak, german yellow striped, and grape — and two kinds of cucumber — regular and pickling. She was so excited to find cucumber plants specifically for pickling. It's the only way she really eats them.
We decided to have some fun, to be a little bit daring, and also came home with broccoli, brussel sprouts, zucchini, watermelon, kale, red bell pepper and strawberries. We really have no idea what we're doing, but it all sounded like a good idea at the time.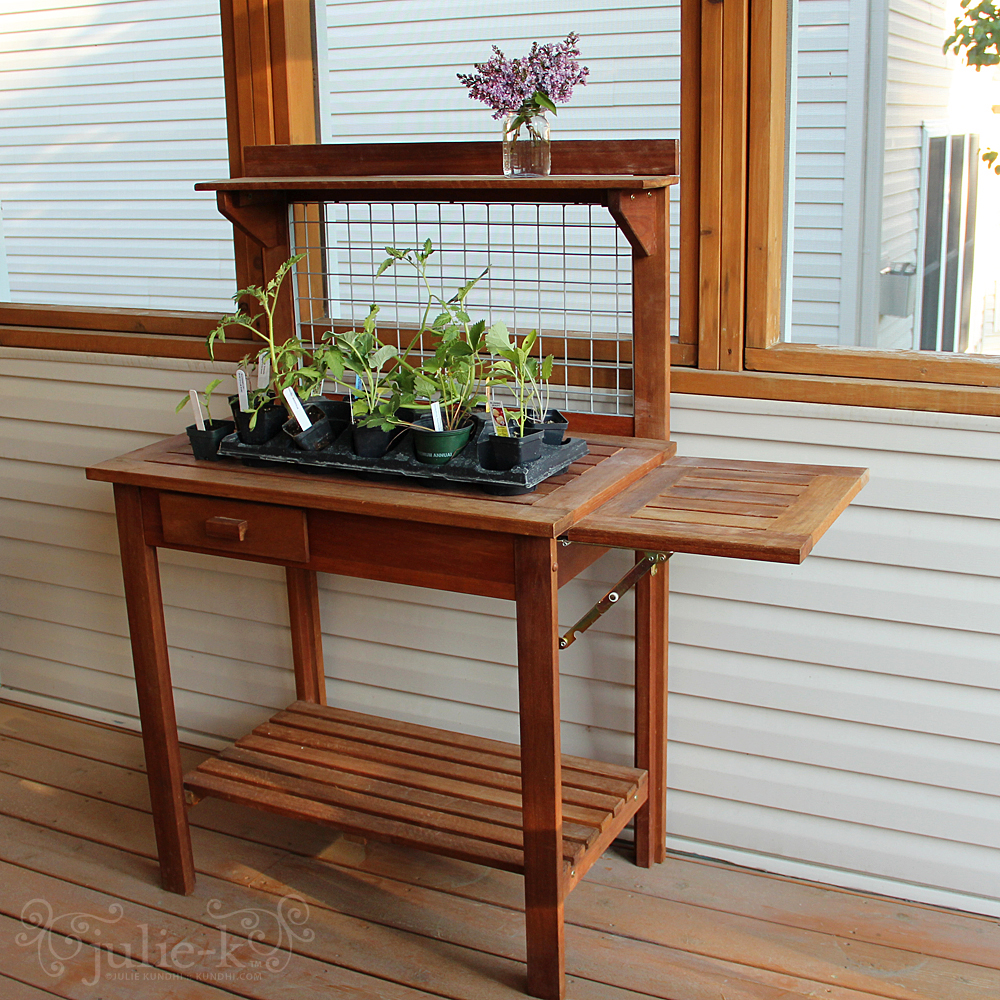 Sunday afternoon, my husband spent time in the garage unearthing one of my favorite things that has been buried under stuff for over a decade: my potting bench. I've got bags of soil and lots of containers, and I can't wait to get my hands dirty. Oh, and the flowers were a Mother's Day gift from the two of them. It's been a great weekend.