confession: this is not how my desk really looks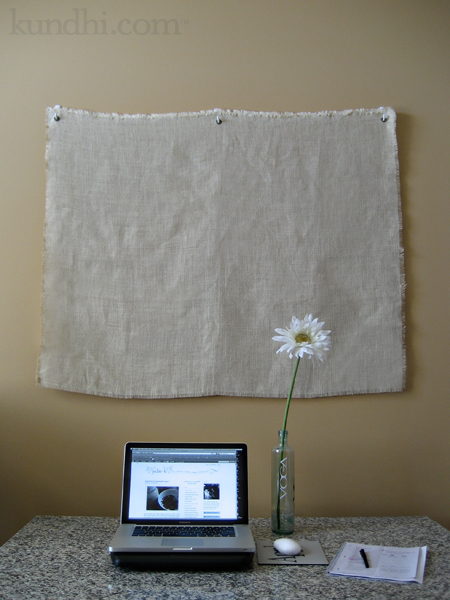 I want to be a clean desk person.
What a Messy Desk Says About You assures me my cluttered workspace is good thing. Messy desks generate more creative ideas. They inspire you to break free from tradition. They produce fresh insights.
All that is good, but secretly I'd like to look like the kind of person who would choose the apple and gym over the candy bar.
Original post about my desk is here.