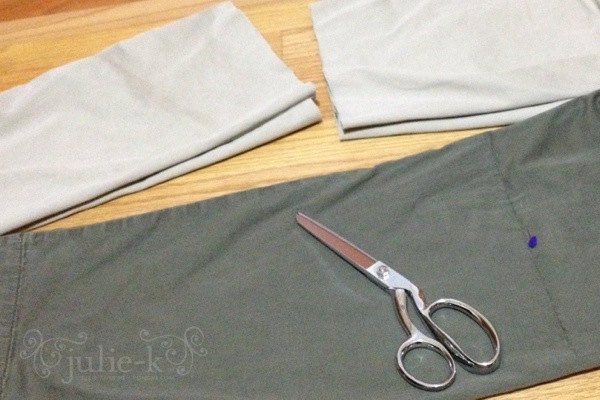 I can never seem to find shorts that I like. I'm too old for short shorts and too young for culottes. The perfect length for me is cutoff style, especially when I cut them myself.
I found two pairs of pants at the thrift store for my little experiment. I put them on, marked the length I wanted and cut.
Ok, I did a bit more than that.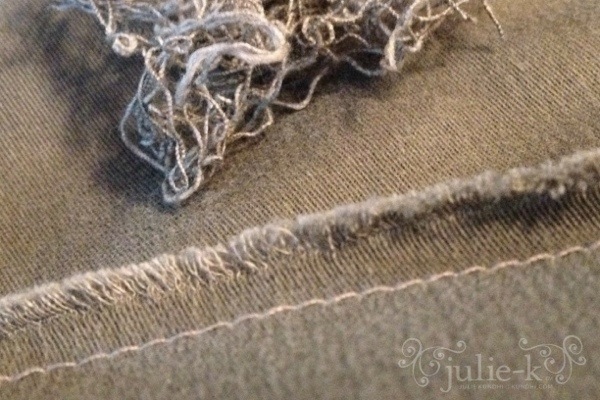 I stitched around the bottom of the leg about 1/4 inch to make them look more finished. I had planned to let them fringe on their own, but after the first wash the strings were driving me crazy. I followed the Purl Bee's instructions for fringing, but only for about halfway up to the stitch line.
I'm loving my new shorts, and giving the jeans in my closet a closer look. Maybe I should make another trip to the thrift store.