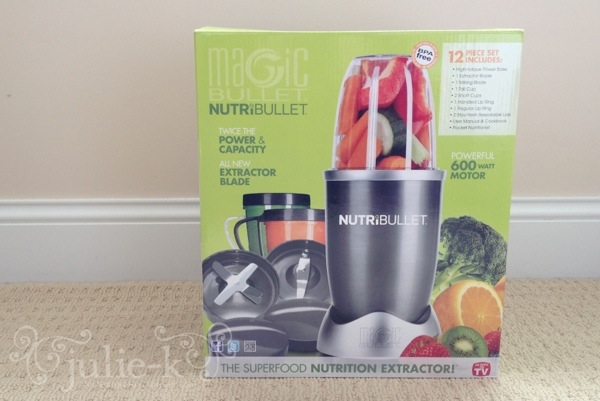 Bring on the spinach, curly kale* and leaf lettuce mix!
After much debate on whether or not to get a juicer, I decided to opt for the NutriBullet. I know it's technically not a juicer, but it does an amazing job and there's no leftover pulp. So far, I'm in love.
Now I'm even more excited for the CSA season to begin. Hopefully, the freak snow this week did't hurt the veggies.
*the flat leaf kale will most likely be baked into chips for my daughter. I'm ok with that.