Last year when we went to NanoDays, I didn't realize it was an annual, nationwide event. My daughter had so much fun we decided to go again; this time with a friend.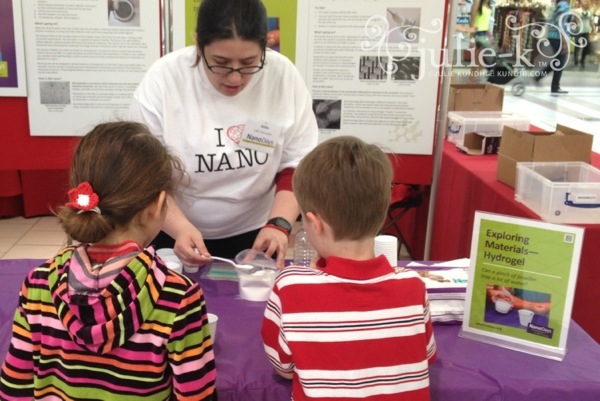 I figured many of the stations would be the same, which was fine because she approached them with a whole year of new knowledge and curiosity. I was happy to see some new experiments, as well.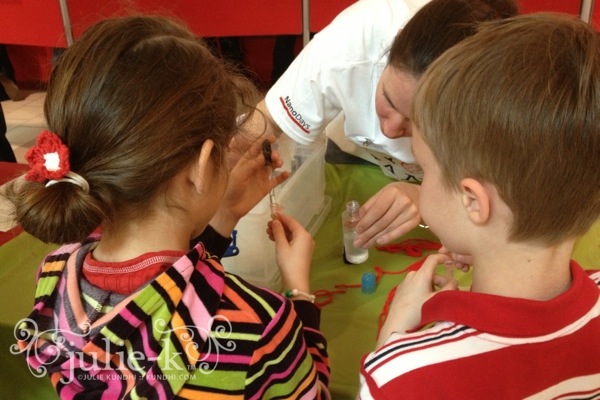 I'll take her to this every Spring as long as she has an interest. I like the diversity of the instructors, including gender. You know the saying, "If you can't see it, you can't be it." I love seeing all of the female scientists and engineers at this event.
If you have a little science lover in your life, you should mark your calendar for this next Spring. The NanoDays website has a listing of events by state.