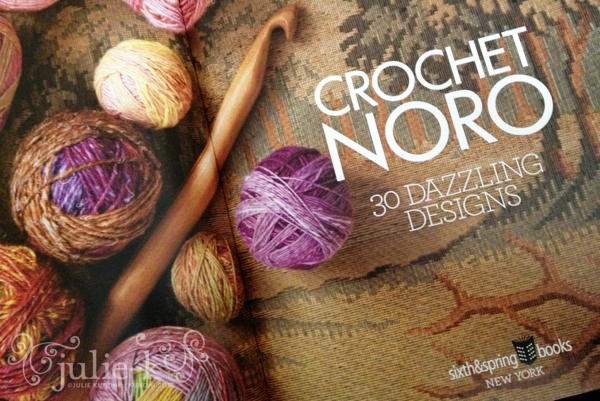 What is it about Noro yarn? The colors are so intense. They make any project look exceptionally beautiful.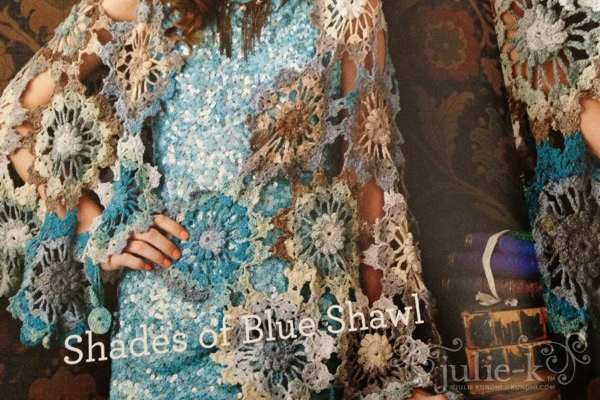 I was casually browsing the library shelves when I found this book. The pictures are gorgeous. The colors are amazing.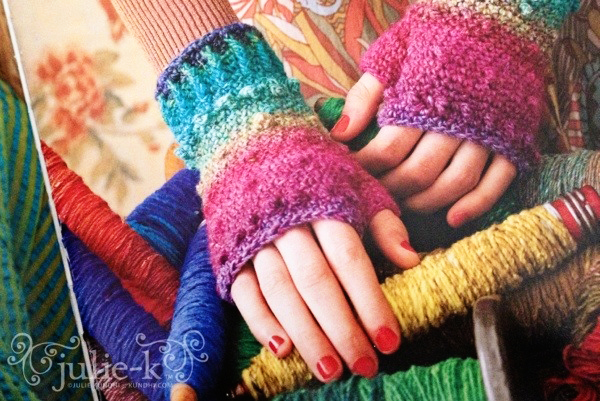 I don't think I'll be being buying this for my collection. There aren't even any patterns that I'm dying to make.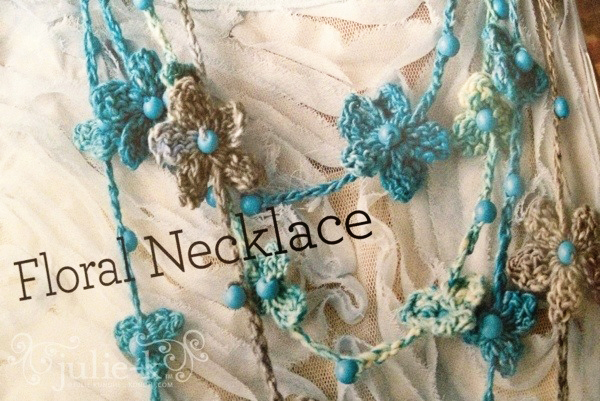 But for the entire time it was checked out, I stared at these pages. I stared at the beautiful photography. I got inspired.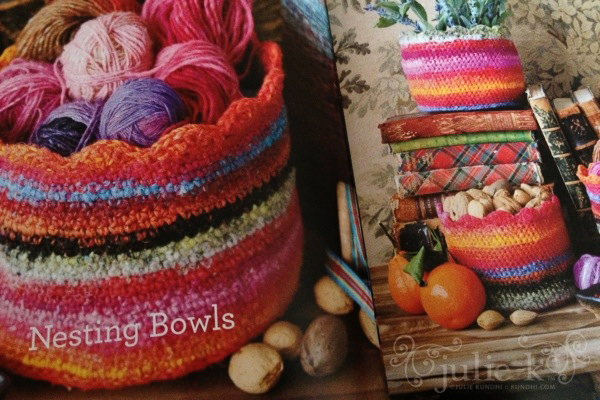 After I finish the Honey Cowl, I just might dig out some Noro from my stash and make something amazing.
You can look inside the Noro Crochet on amazon.