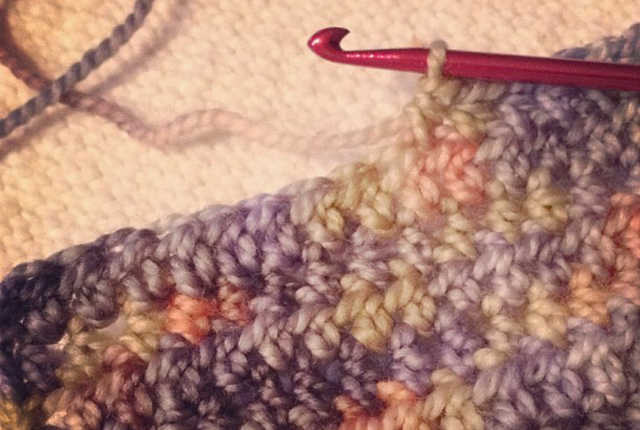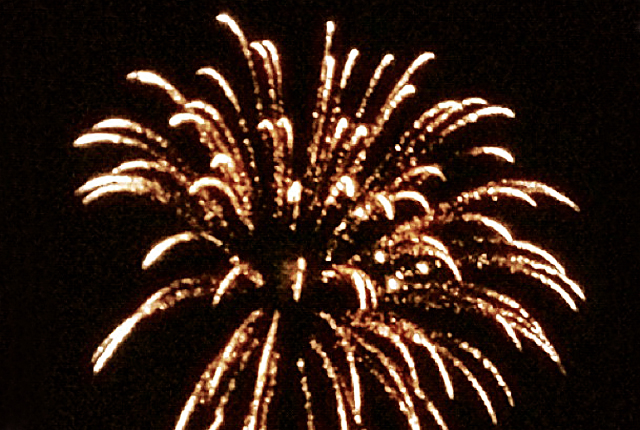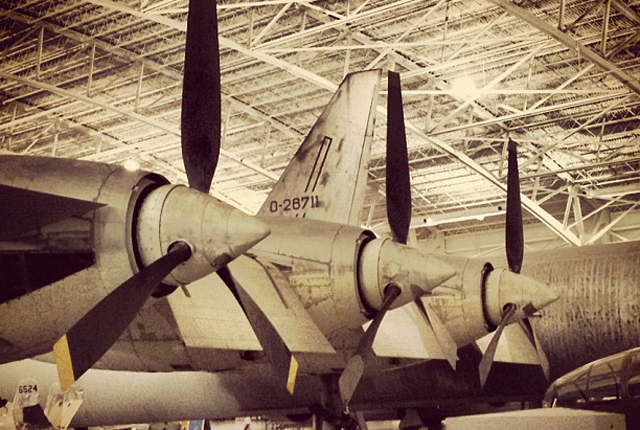 photos from instagram
this week I:
crocheted a gift card sleeve — It was a nice project to use up leftover sock yarn.
watched the most amazing fireworks — from my front lawn. My neighbors put on a pretty awesome show.
took lots of photos of fireworks — I've given up trying to capture the perfect nighttime explosion, so this year I focused on what happens on the ground.
spent hours sorting — legos, cars, beads, books, tinker toys, stuffed animals, etc. and put them back where they belong. The next day my daughter took them all out again.
took lots of photos of planes — visited the Strategic Air and Space Museum. I couldn't fit an entire B-52 Bomber in my viewfinder, so I focused on details: wings, cockpits, engines, propellers.
made pesto — with kale, beet greens and italian parsley. It was awesome.
read I Remember Nothing — by Nora Ephron. Next up is I Feel Bad About My Neck. I love library e-books.
What have you been up to this week?