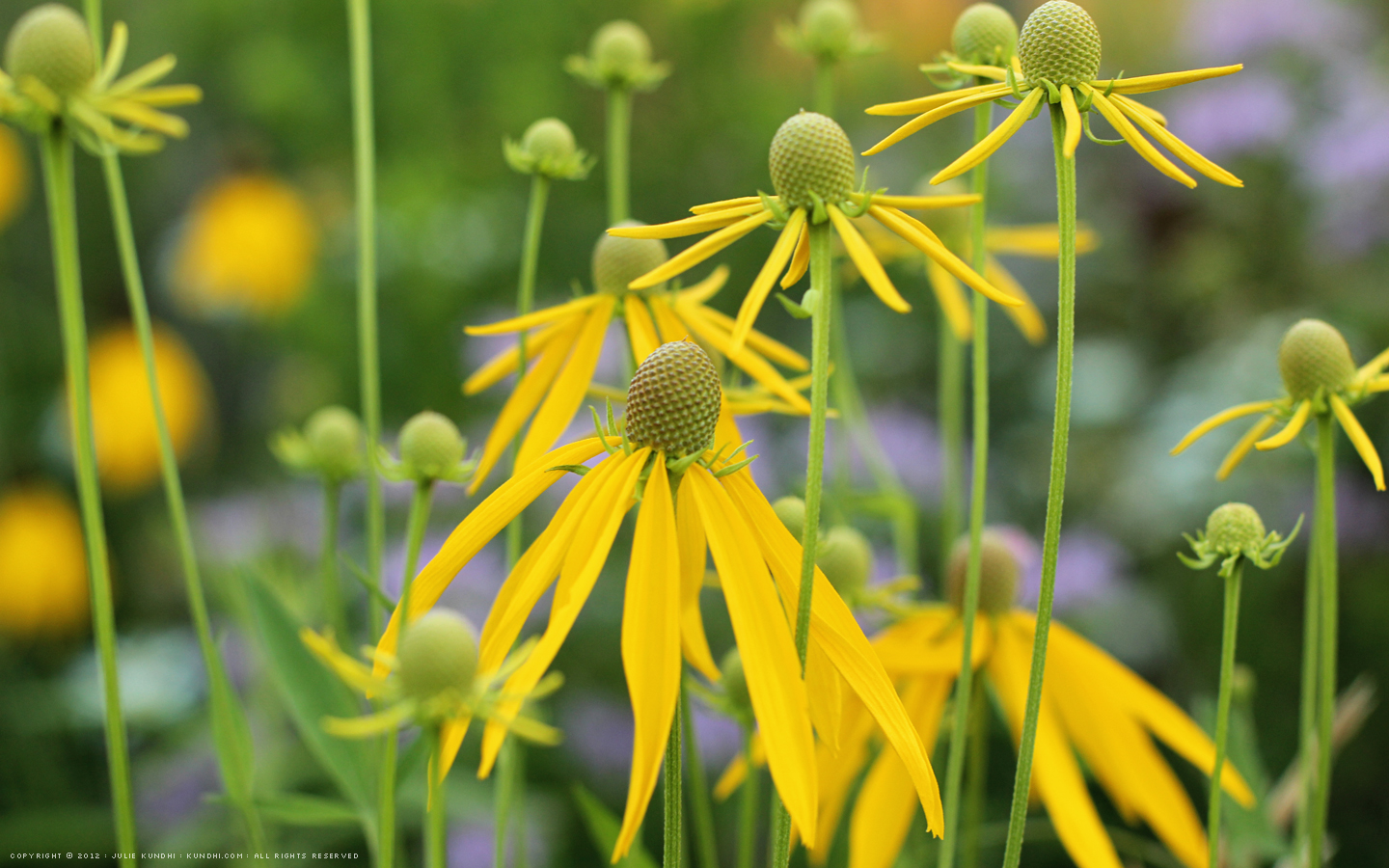 These are really flowers from last summer. I've been going through my nature shots from last year and I have a lot. I'm going to turn some of my favorites into desktop backgrounds and start "pinning" them to the blog.
I've also started a new category called "pins" with the thought that over time, I'll create my own personal version of Pinterest-like inspiration.
Feel free to download and share.