This week was Spring Break and all productivity was tossed out the window. The weather was beautiful, so I guess if you had to toss something outside, at least it was warm and sunny.
Most of our days were spent hanging out with good friends for park dates, thrifting dates and lunch dates. My daughter and I even had a movie date. (The Lorax — it was ok. She would have preferred more screen time for the little orange guy.)
I spent a lot of time with yarn, most of it trying to knit something teeny tiny with sock yarn. I eventually gave up — too much concentration for a brain with spring fever.
I wound all of the sweater yarn into hanks, soaked, de-kinked, and rewound into yarn cakes. It's all ready for a new swatch.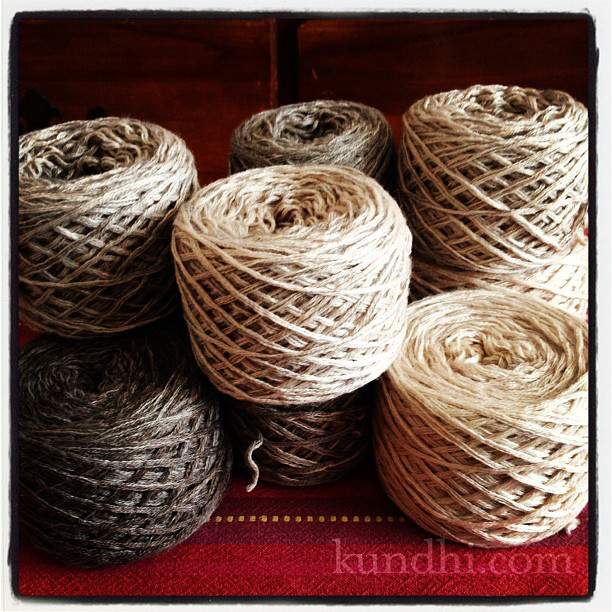 I found some new yarn for a project after my swatch didn't felt and wound those hanks into yarn cakes, also. My swift has been getting a good workout.
I cleaned my office. Is there anything more wonderful than a clean work space? My desk is clear. My sewing table is uncluttered. The piles of abandoned yarn from past projects have been put safely back in plastic tubs.
Wow. After reading all that, it seems like I was pretty darn productive after all. I just need to get something back on the needles. Now that my sewing table is clear, maybe I'll dust off my machine, too.
What have you been up to this week?