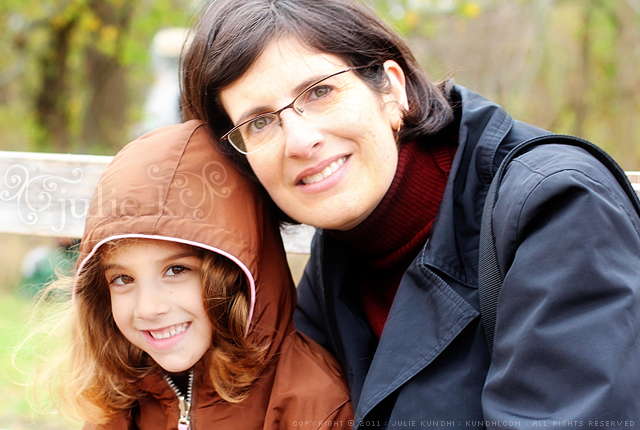 I made a bold statement two weeks ago: we need new role models for our children. I also wanted to write about the three recipients of the Nobel Peace Prize — Ellen Johnson Sirleaf, Leymah Gbowee and Tawakkul Karman.
Since then I've struggled with what to write in this space and what to talk about with my child. The fact is these three women are wonderful role models, but how do you explain the impact of their work to a child? I'm definitely not ready for the inevitable questions that would follow.
Then the obvious hit me like giant anvil on the head. Right now my daughter's most important role models are myself and her dad. I re-read the quotes that have been nagging me in my t-shirt post.
A quarter of young women would rather win "America's Next Top Model" than the Nobel Peace Prize, according to Oxygen Media.
Most American women can name at least one Kardashian sister, but the majority can't name a single branch of the federal government.
The key word here is women not children. If I am my daughter's role model now, is it fair to say that my role models may become her role models in the future? Maybe my job right now is to pay attention to what she sees me reading and watching.
It could be little things like choosing Time instead of People magazine or the evening news instead of Access Hollywood. It could be bigger things like watching a documentary or choosing a biography that's more age appropriate so I can talk about it with her.
One thing I know for sure, I'm going to continue seeking out the stories that are getting lost in today's world, and I still plan on writing about them. When the time comes to talk about them with my daughter, I want to be ready.
resource: I've mentioned Lisa Bloom's book Think. I read it around the same time my daughter started kindergarten. Those two events really shocked me into paying more attention to messages my daughter is receiving from myself and our culture. Here's a video clip with some of the questions Bloom asked college students for her book. The answers may surprise you!