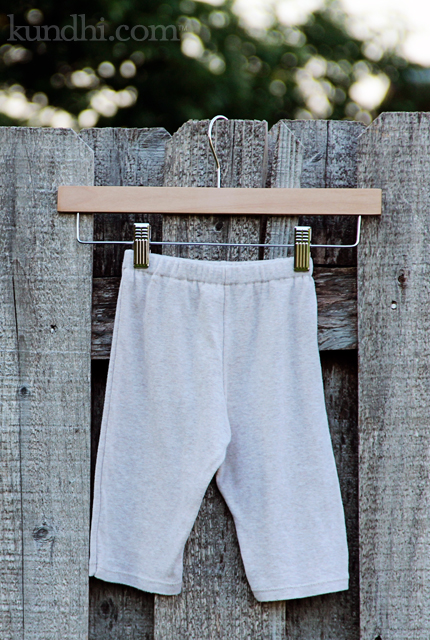 My daughter loves wearing dresses. She also loves to climb tall jungle gyms and roll around in the grass with her feet in the air. She understands the concept of modesty, but she's too busy running, jumping and playing to be worried about such things right now. I get it. I want her to have fun and not be self conscious. So the new rule: bike shorts under dresses.
A few years ago, I posted a pattern for easy kids shorts. I followed the same basic steps to come up with the bike short pattern. I had also planned to share the template with you, but it's gone missing. Whoops!
I have a few more to make, so I guess I'll be redrawing the pattern. I'll let you know when it's posted. In the meantime, I'll be outside teaching my daughter how to do cartwheels.
stash: One of my t-shirts rescued from the donation bag. Thrifted elastic.
A seriously fast, easy and inexpensive project. Plus, they go under a dress, so they don't have to be perfect!