In my creative space today, and this week, I've been working on Pioneer Woman's photography assignment: black and white. This is the first time I've participated in one of her assignments. Every time I post a picture that I think is really great, I am immediately humbled as I take a look at the other shots. Some make me laugh out loud, some get me a little choked up. All of them are pretty excellent.
Here are my contributions so far: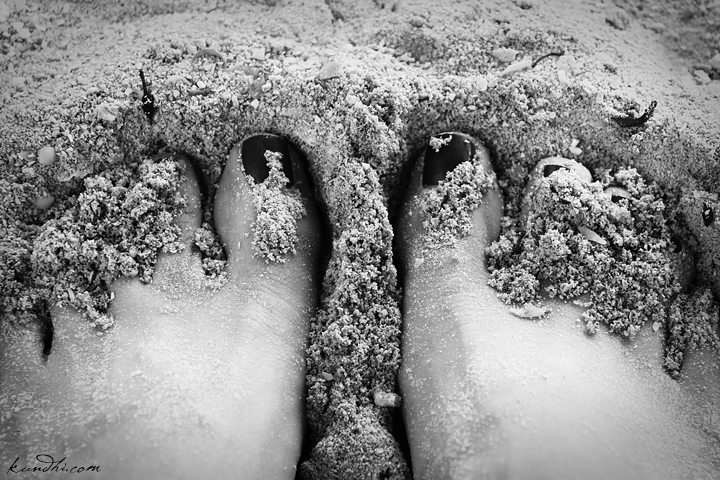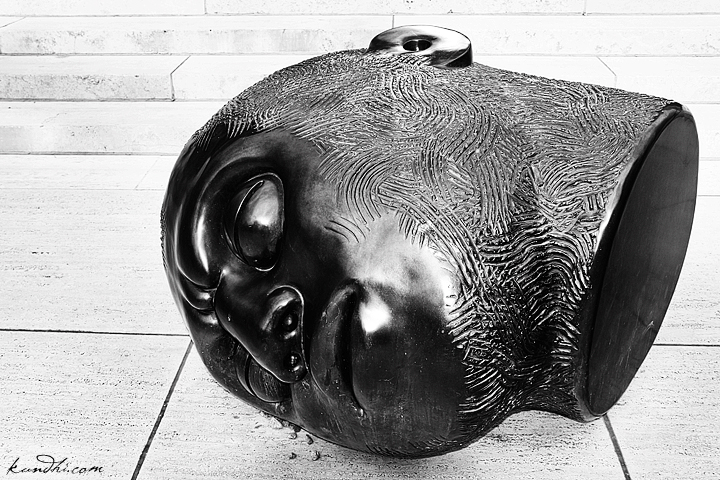 What's going on in your creative space this week? More creative spaces here.
Pioneer Woman's photo assignment flickr group here.