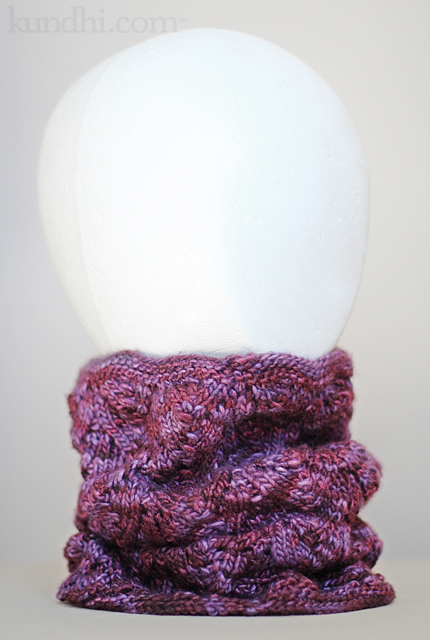 I am in love with this cowl. It's so soft and warm — totally not perfect for today's heat index of 103 degrees. Sooner or later the weather has to cool off and eventually it will get cold. I will be ready.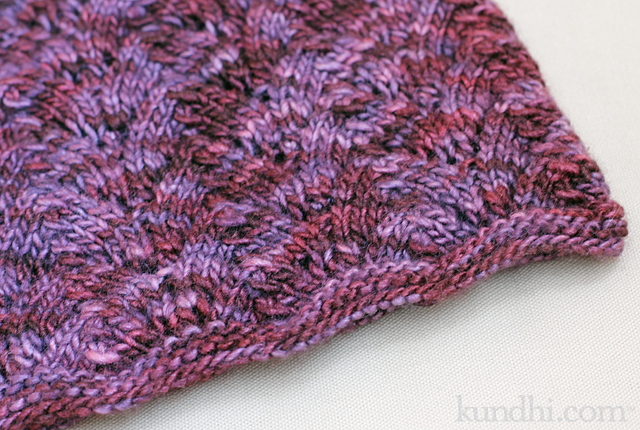 I used almost every bit of yarn for this. Couldn't even finish another round with what was left. The Malabrigo Silky Merino is a dream to work with and is so nice on the neck. Definitely worth the splurge.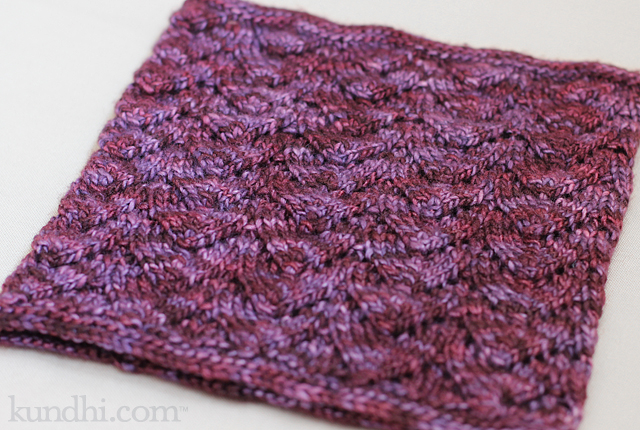 pattern: It took awhile, but I finally memorized the pattern: Drop Stitch Knitter's Good Luck Cowl. Photos were taken before blocking. Previously blogged here and here.