More sewing! I'm on a roll!
A few years ago I refashioned this conference tote bag* with an old t-shirt. I used it until poor Siouxsie started to get holes. Amazingly, the canvas tote underneath showed practically no wear. I think it might be indestructible.
So I re-refashioned it. I have another black tote and I'm thinking of making a set. I really love this fabric.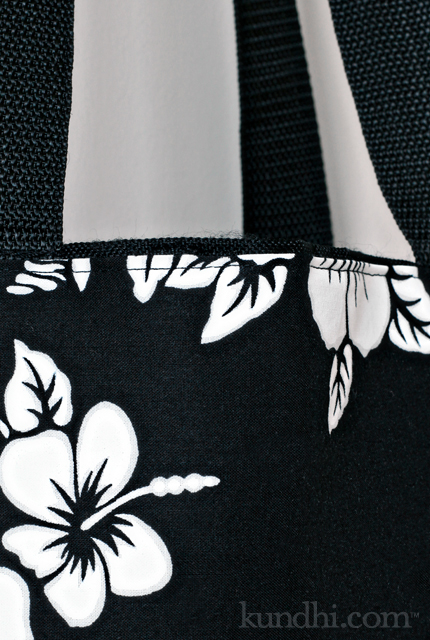 *Wow. Did you click on that link? My blog photos have really improved over the past few years!