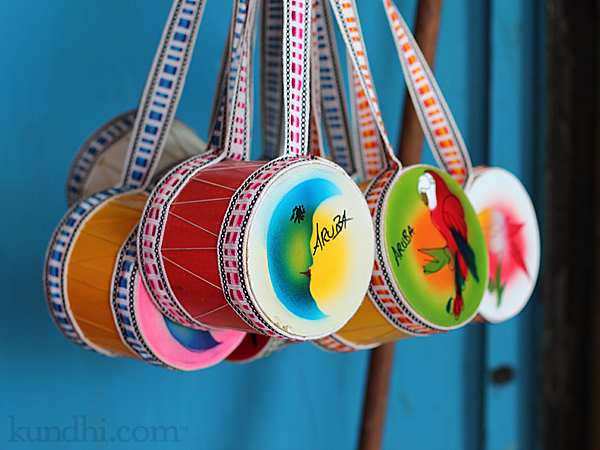 Well, my body is back on American soil. My mind hasn't really left the sandy beaches and beautiful blue waters of Aruba.
I'm slowly getting back into home life. I've bought groceries and it's nice to have a home-cooked meal. I've started going through all of my pictures. That may take awhile. The suitcases are unpacked, but I haven't done a stitch of laundry.
I did a little bit of writing while I was gone. Some knitting, too. I plan to be back to regular posting soon.