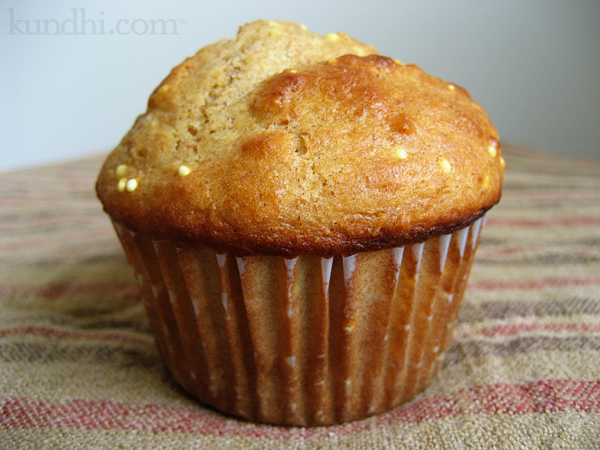 I'm not sure how I found Heidi Swanson's website, but I'm so glad I did. I've been looking for fresh ways to prepare some of our pantry staples and she's got so many interesting and different recipes. Avocado in something other than guacamole? Check. Yummy way to use up the millet your family won't eat? Check. Summer red wine and sparkling lemonade recipe? Check!
Even before I checked her latest cookbook out of the library, I downloaded her recipe sampler. We made the muffins this afternoon and my daughter "loves the crunchy millet!"
I usually don't read cookbooks through like a novel, but I haven't been able to put this one down. It's beautifully designed and the photos are lovely.
details: The muffins are from her second book: Super Natural Every Day. Her website is 101cookbooks.com. The recipe sampler is here.