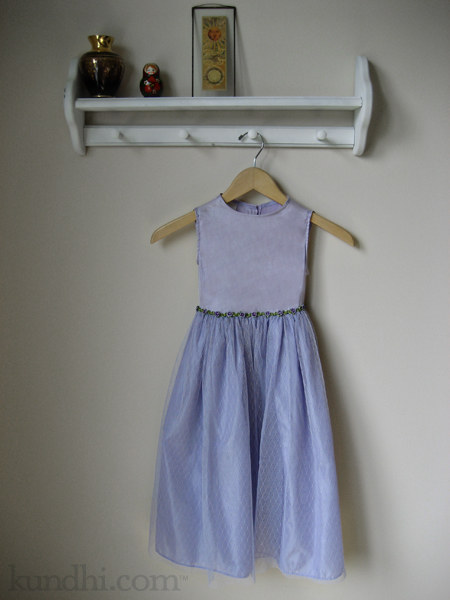 In my creative space this week, I altered this cute dress to fit my daughter. She hasn't been that interested in dress up clothes, but there were a few times at the children's museum that wore a dress almost exactly like this.
I snagged this one at the thrift shop, even though it was a few sizes too big. I took in the shoulders and body, but left the skirt as is.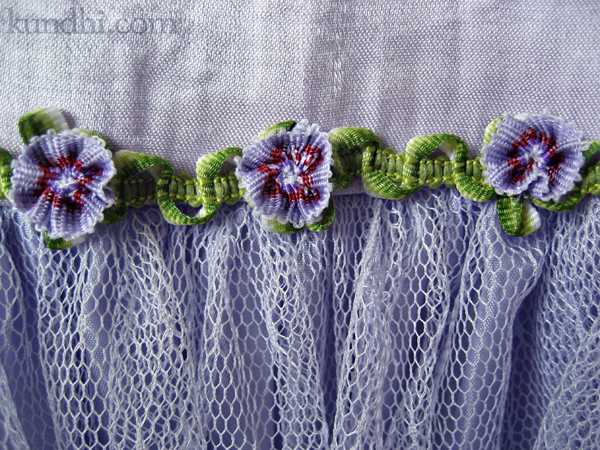 She was really excited when I brought it home and couldn't wait until it fit. Now, of course, she doesn't want to wear it. Maybe I should call it a Fancy Nancy dress instead. If that doesn't work, it can always be transformed into a twirly skirt.

What's happening in your creative space this week? Play along over at Kirsty's.