Last Friday my friend Kelly and I took a little trip west of Lincoln. A few people have mentioned to me how much they love Et-Cetera Gift & Thrift Shop in Seward. We decided a planned detour was in order.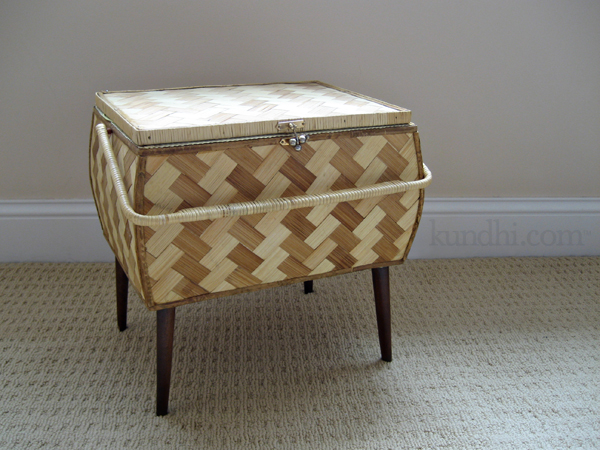 I made a quick sweep of the shop before treasure hunting and this vintage sewing basket caught my eye. It's in really nice condition, especially on the inside. Needless to say it came home with me. It's now home to my crochet blanket in progress.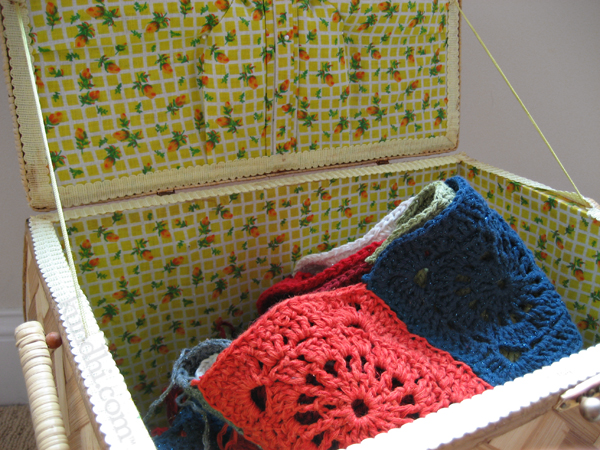 What fun things have you found lately?
Spring garages sales are just around the corner. I can't wait!