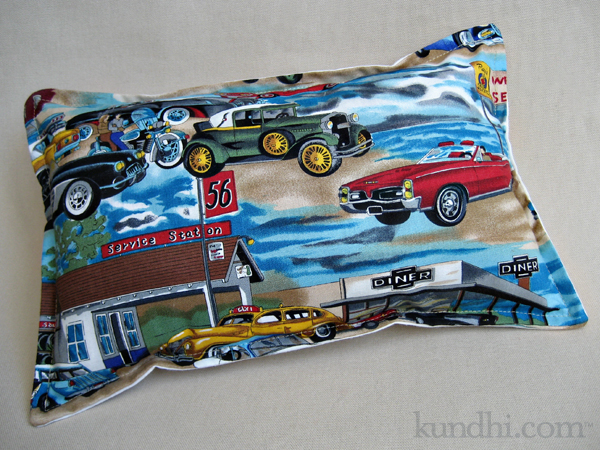 This weekend I went to my first Mormon Baptism. I did some research to see if there was a traditional gift, but turns out it's pretty much like a Catholic Baptism (except the children are a little older and get a little more wet).
I kept seeing prayer rocks popping up in my search. I never heard of these before, but liked the idea behind them — the prayer reminder, not the bonking-in-the-head and stubbing-of-the-toe with a rock part. I decided a prayer pillow would be a nicer, gentler gift.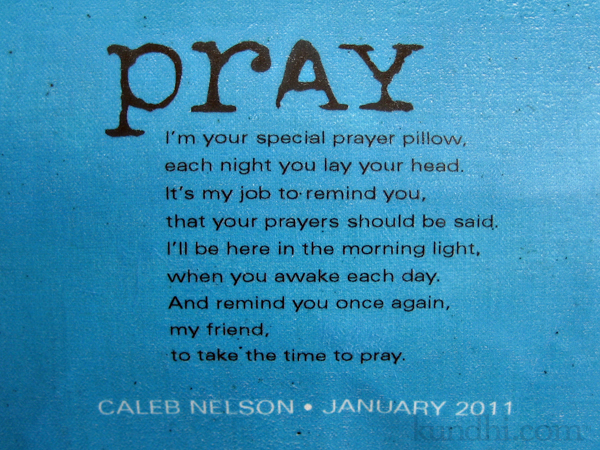 I was excited to use some of my retro automobile fabric for this project. I made a matching drawstring bag, too. I used ink-jet iron-on transfer paper to print the poem and personalize it. It turned out so cute! The only thing I would change next time is to trim the iron-on paper with some fun patterned craft scissors instead of a plain rectangle.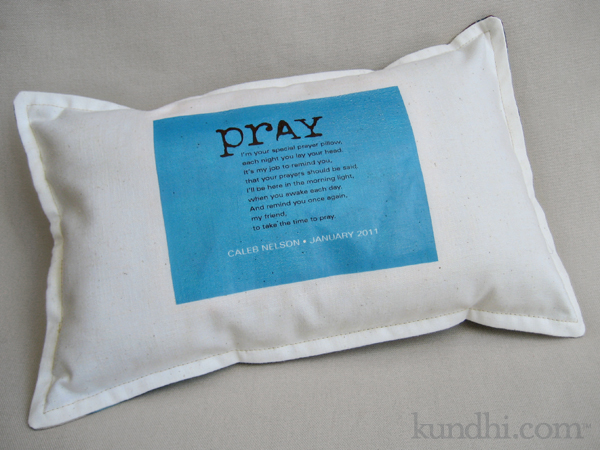 I think this would make a great gift for anyone celebrating an important faith milestone: Baptism, First Communion, Confirmation.
stash: Everything for this project was in my stash. My daughter helped me stuff it with polyfil. It was nice to involve her in the project. Prayer pillow poem can be found here.