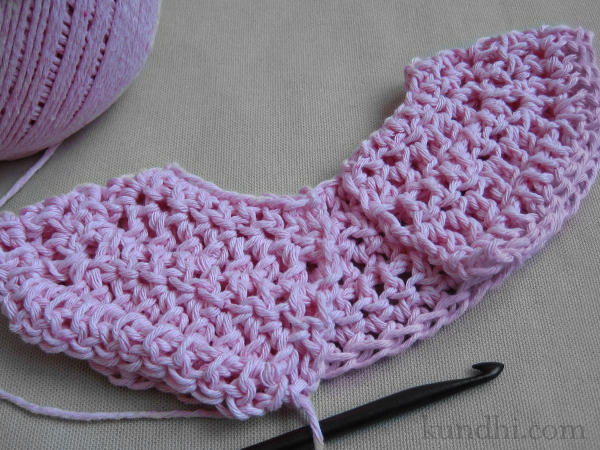 In my creative space today is a crazy idea. I'm thinking of making a baby sweater for a shower on Saturday. Yes, this Saturday. (I told you it was crazy.)
It also looks incredibly small. So small, in fact, that I dug out one of my daughter's infant sweaters for comparison. You know what? It is the right size, and my daughter really was that tiny. Oh, my!
pattern: Every Day is a New Sweater Day from Yarny Days. If you are new to her blog, take a moment and look around. Her work is beautiful!