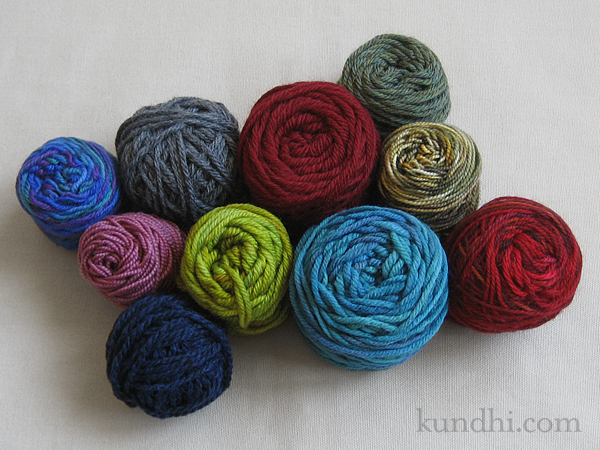 In my creative space today is a big plastic tote's worth of odds and ends. Literally. My friend Tana has saved all of the leftovers from her projects since she started knitting. (There's a lot more than what's pictured.) She was planning to donate them to the thrift store, but thankfully called me first.
All sorts of possibilities are running through my head. I'll admit a lot of them are filled with some type of granny square. Can't wait to dive in!
What's happening in your creative space today?