Yes. I still knit. It may be hard to believe with all of my crochet posts, but I still do. Nothing compares to knitting in the round on double pointed needles. I LOVE it.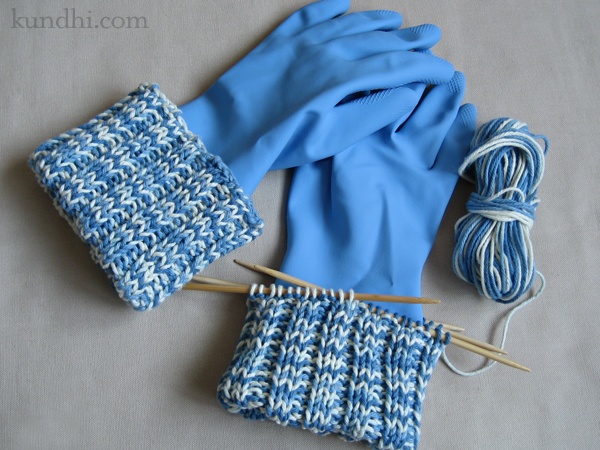 Last weekend I knit up a pair of Golightly Gloves as a bridal shower gift and they were so much fun. The pattern is a simple 2×2 rib in dishcloth cotton. These are totally silly and I really want a pair for myself, too. I might knit a detachable cuff because I always wind up with holes in my glove fingers.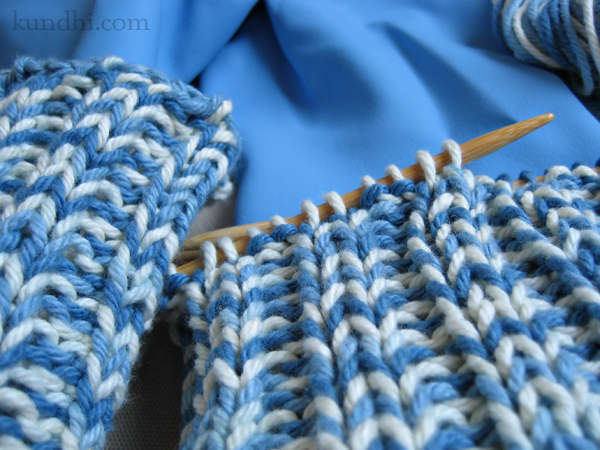 project info: I'm usually not a fan of ombre yarn because the colors tend to pool in weird shapes. I love how these turned out more uniformly striped. Peaches and cream cotton from my stash. Pattern from Mason-Dixon Knitting Outside the Lines.