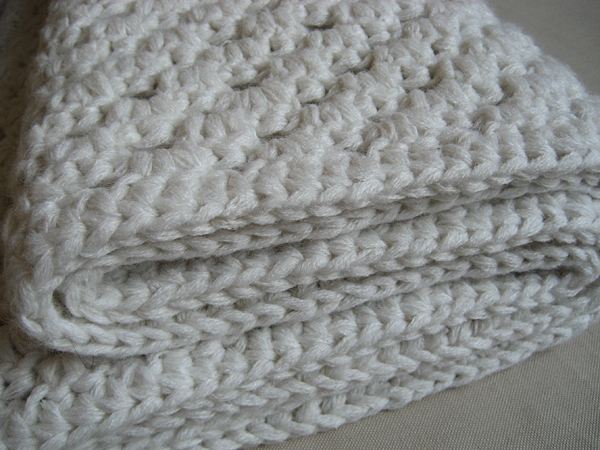 I finished the petite afghan today and oh my is it ever thick and warm! I started with a large women's bulky knit sweater and ended up with a 30 x 30 inch granny square.
The yarn was eleven untwisted plies and I used a K-10.5-6.5mm hook. The border is a round of half double crochets with three stitches in each corner.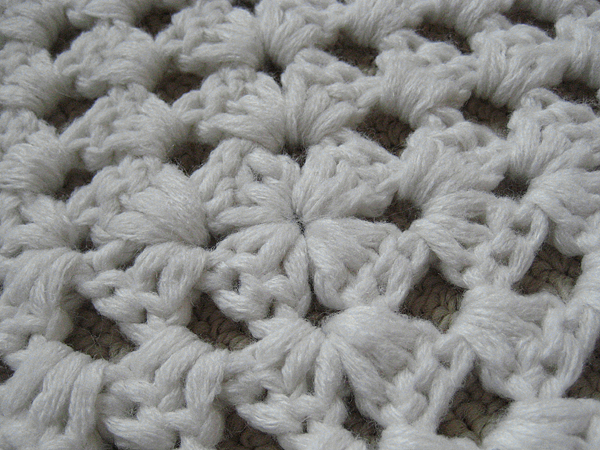 I can't decide if this is going on etsy or in my holiday gift pile. It would nice to have one finished gift to cross of my list!
project info: Original sweater and pattern details.