Last Saturday was the annual textile sale and you'd all be impressed at the amount of fabric I did not buy. I did get some for an upcoming project, a few balls of wool and this lovely book.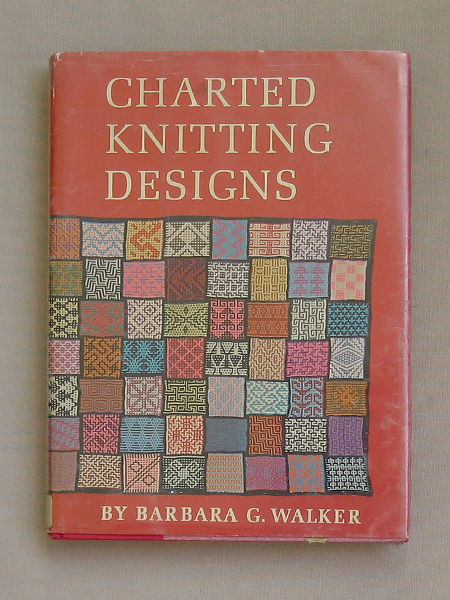 It was originally a library book with the last hand-stamped date being June 6, 1988. Her two previous books A Treasury of Knitting Patterns and A Second Treasure of Knitting Patterns are mostly collections of traditional patterns. The majority of patterns in Charted Knitting Designs are her original work. Every single one of them is absolutely beautiful.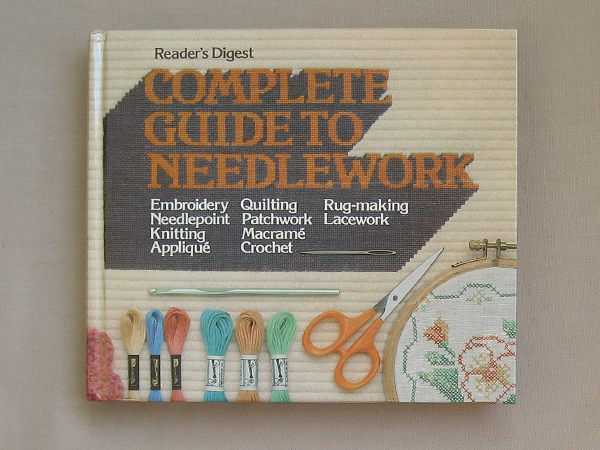 After the textile sale, I checked out some of the nearby east campus sales and found Reader Digest's Complete Guide to Needlework. I knew this had to come home and live on my shelf with the Reader Digest's Complete Guide to Sewing. I am amazed at how one book can cover all of these topics in such detail. What an awesome resource.
thrifting: Can you believe I paid only $1 each for these? I'm still pinching myself! I also scored some knitting magazines that I'll be giving away to one lucky reader. Stay tuned!