It's strange to go to a car event and not see a lot of cars, but it was brutally hot on Saturday. We spent a lot of time inside at lunch. Bella and Mason invented a new game: see who can drop the most balls down the pool table pockets.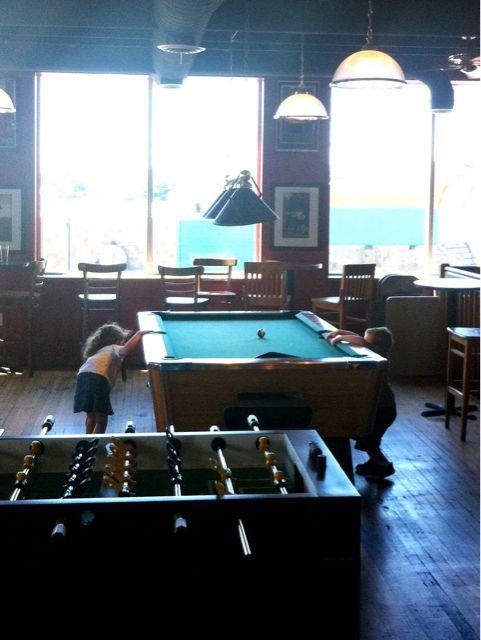 We spent a lot of time in the shade under "our tree" and a few tents. (We seem to end up in this same spot every year.)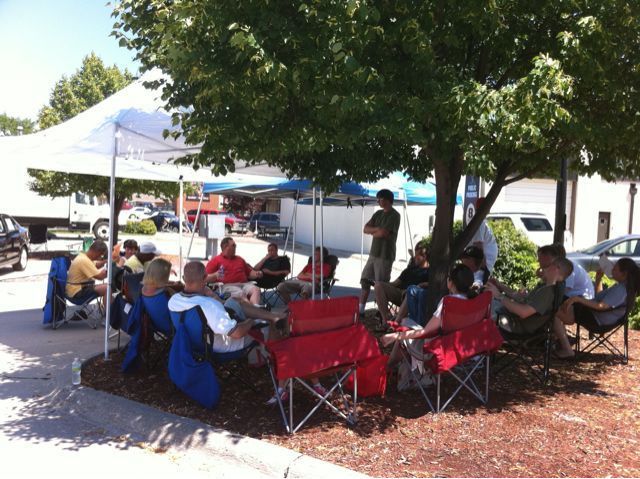 We ate cold treats to stay cool. Bella's first taste of Dippin' Dots.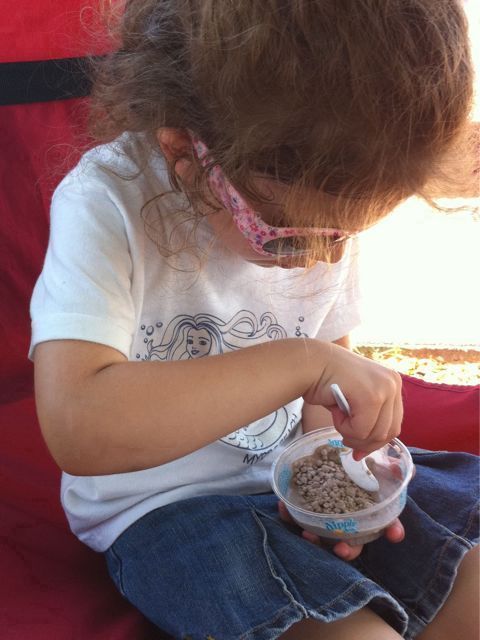 We are also grateful that our party hosts let us hang out inside every once and awhile so the kids could cool off. We may not have seen a lot of cars, but we spent a lot of time with good friends. That's the best part of cruisin' for us.