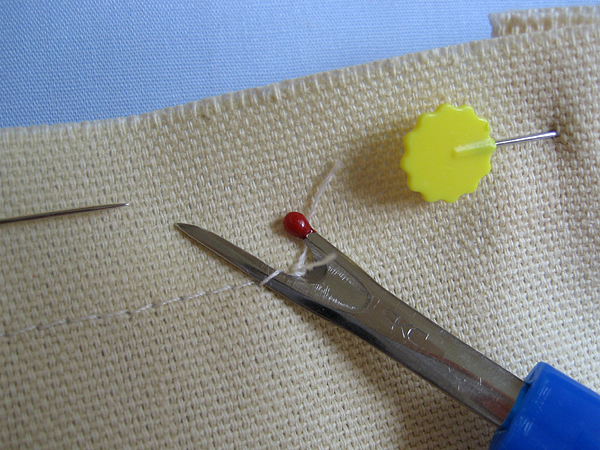 In my creative space today I am grateful that I love the process as well as the finished product.
Now that I have mornings back to myself (thank you summer camps!) I've been doing more sewing. You'd think that a peaceful house would mean überproductivity, but I find myself spending too much time with my friend Sea M. Ripper.
Maybe it is too quiet?
Have a peek into some other creative spaces over at Kirsty's blog.