In my creative space today, I've been trading work for materials. Last week, a friend saw my happy little airplane and asked if I would make one for her son. "I've got sweaters to trade!" She even checked the seams to make sure they weren't serged.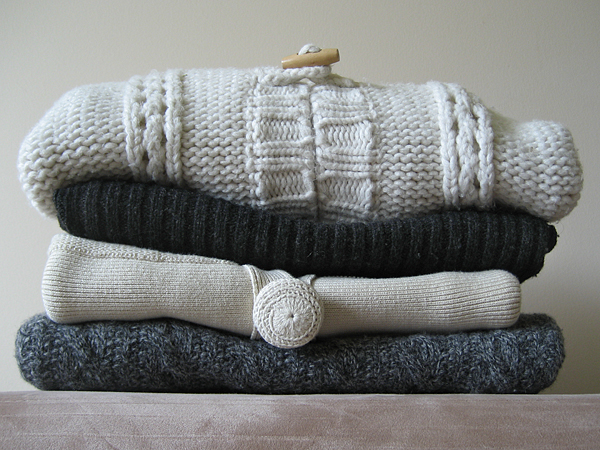 The original airplane was really big. Much bigger than I thought it would be. Would it be ok if I made a smaller version? "Deal!"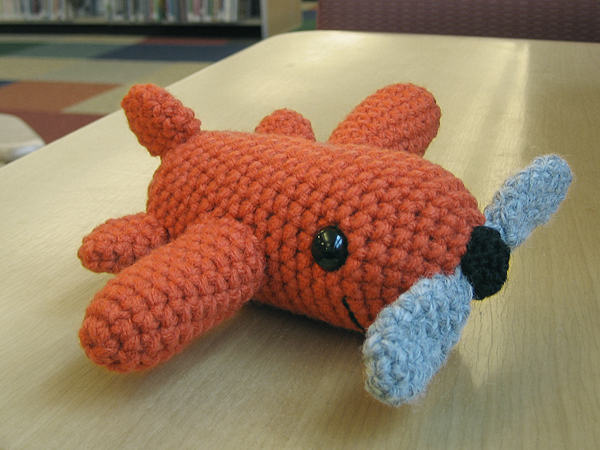 I find this happens a lot in my circle of crafty friends. We've all got items we're ready to pass along and services to use for trade. It's a never ending re-cycle.
The list of creative spaces keeps growing! Visit Kirsty's blog to see them all.