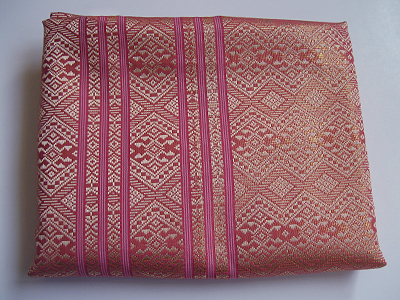 In my creative space today is this beautiful pink fabric. I think it should become a purse. Not a boxy, tote-like bag, but a fancy, dressy purse. It's got this shiny, metallic thread woven in it that glitters in the sun. It was hard to get a close up, but you can kind of see it here.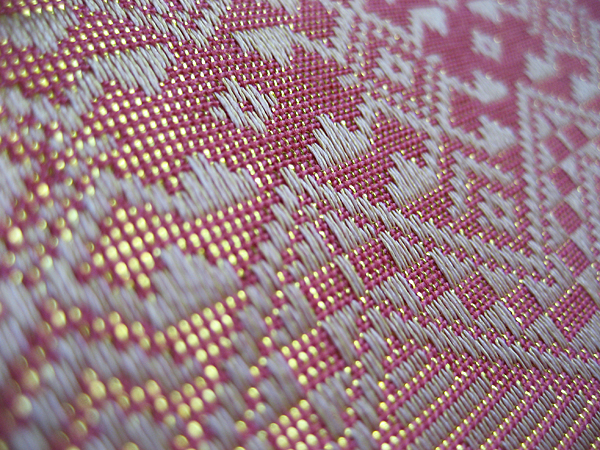 It would make a sweet Spring purse, don't you think?
You can visit more creative spaces over at Kirsty's blog.
thrifted: I think this was originally a long, wrap-around skirt. I bought it at a church sale last year and figure it's about time I did something with it!