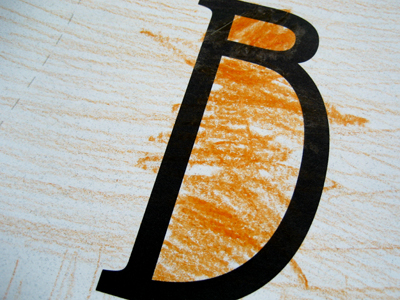 My daughter and I have been coloring paper ghosts this week. Today I'm going to cut them out and we're going to string them into a garland. Want to make one, too? Grab the template from Ellen over at The Long Thread.
What's in your creative space today?
Visit more creative spaces over at Kirsty's blog.