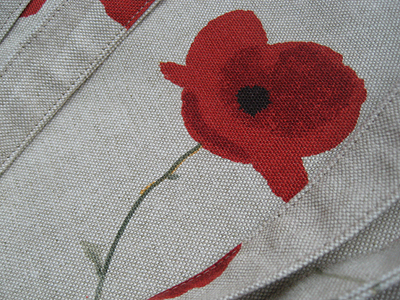 Today my creative space is filled with finishing. I just finished this laptop bag/purse for myself. Hopefully, we'll get a little sun today so I can get some more pics. I'm also finishing up another tote for an etsy order. Plus, I've got to whip up two gift bags for these projects and I'm going to try and fit in a little mending in the evening.
What's in your creative space today?
Visit more creative spaces over at Kirsty's blog.