Thank you Teresa, Scott, Wes and Matt! Yummy! T had one for breakfast this morning. I'm waiting until lunchtime to dip into the jar.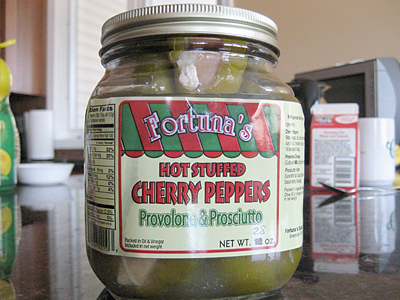 O'Hare lived up to it's reputation yesterday. T's dad got caught in the delay/cancellation black hole. Luckily we found him a flight to Omaha. It was a really long day for him, but he was rewarded this morning with a big Bella hug.
I'm off to do what all moms do when grandparents come to town: get things done! I have a big list. First up is finishing all of the not-made-in-China gifts.