I like cafepress.com, I really do, but it bugs me that I can't mix and match notecards within a set. I am going to have to talk to T about nobrainer printing my notecards in the future. In the meantime, I have a some sets of eight cards with two each of peach, pizza, shrimp and cheesecake.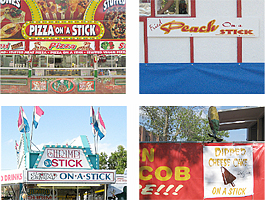 Price: $10 + $3 shipping and handling
If you are local, leave a comment or send me an email
to avoid the shipping and handling fee.