I recently received an email from Nancy J. in Omaha whose friend is stationed in Afghanistan and is looking for hats, mittens, scarves, sweaters and blankets for children who don't have warm clothing. She's hoping that some folks who knit, crochet or sew could dig around in their stashes and make something to help keep these kids warm.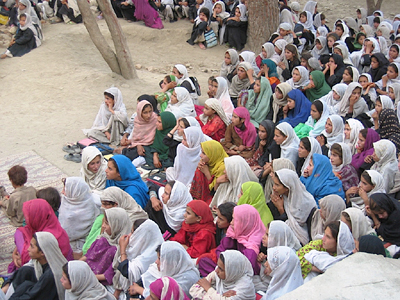 She sends a box or two a month and will be doing this for the next 15 months or so. She also sends over things like backpacks, pens, notebooks, rulers, pencils, crayons, coloring books, calculators, soccer balls and footballs (deflated), hackey sacks, yo-yos, jax sets, beanie babies, and thermoses for water.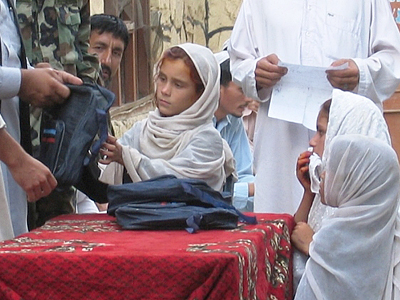 Oh, and the warm clothing doesn't have to be handmade, so if you're not crafty, but still want to send something warm, that's ok, too.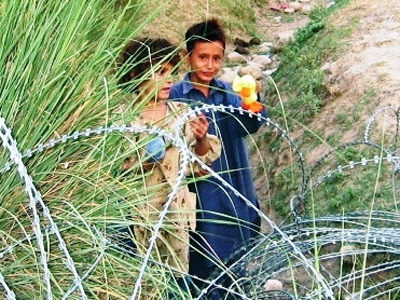 I'm going to dig in the stash and make some hats. If you'd like to coordinate with Nancy J. and send some items, you can reach her at janousek2 (at) cox (dot) net. Or leave me a comment and I'll email you her cell phone number.