Over the past three weeks we have had three out-of-town visitors. First up was Grampa K. Mirabella had a BLAST hanging out with her Grampa. They did lots of crawling, standing and taking steps. In fact, she had so much fun that I think she was a little bored with me once he was gone.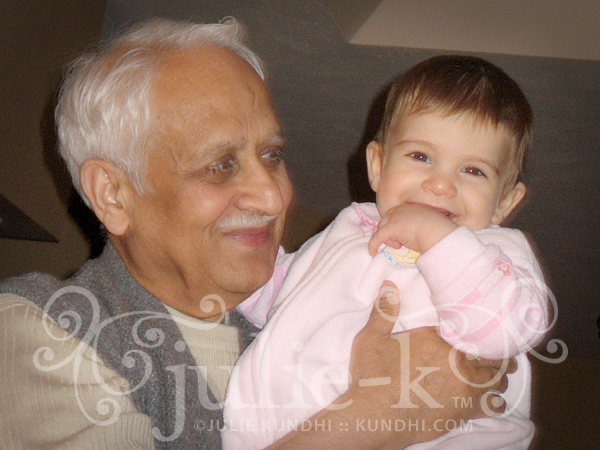 Second was our friend Jeff. He spent most of his time here with T out in Hastings at a Driver Education event. This was a big deal for me because it was my first weekend alone with M. I was a little nervous, but we had a great time together. I also lured knitters and friends with snacks and wine to come over and keep me company Friday and Saturday night so I wouldn't get too lonely.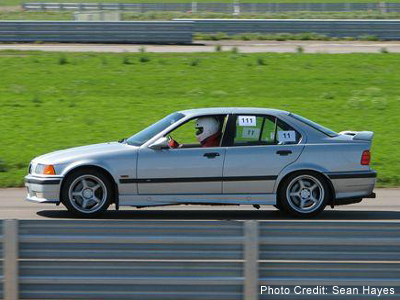 Our third out of town guests were just driving through. Literally! My aunt Joann and cousin Cara were driving to Wyoming and called from Omaha to see if we wanted to get together. Just in time for dinner! We got take out and they got to spend some time with M.
Next up are Phil and Frances in June. We can't wait!